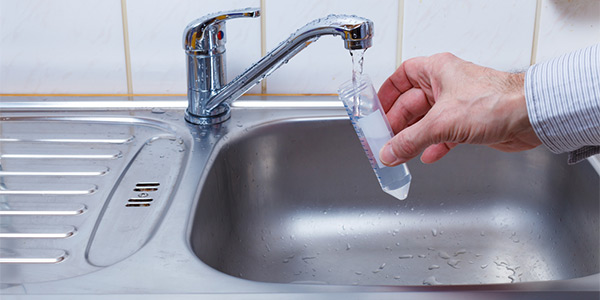 Water testing
Maintaining the purity and integrity of your water starts by knowing what you're up against. Before we recommend any system to you, we test your water to gather as much information as possible to ensure we use the proper equipment and media for your water condition. Some of the things we test for include:
ONSITE TESTING
Hardness
Iron
pH
Sediment
Silica
Turbidity
Manganese
LAB CERTIFIED TESTING
Iron bacteria
Nitrate
Arsenic
Lead
Coliform Bacteria
Manganese
In isolating the presence of these contaminants and more like them, we're able to provide you with valuable insight to offer you the best water treatment system for your home or business.